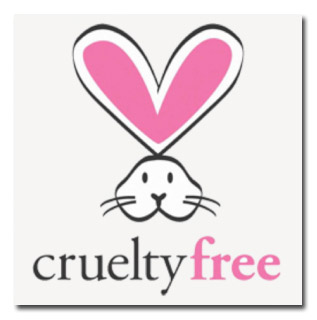 Organic, Healing, Aromatic, Beautiful & Always 100% Cruelty Free.
The safety, health and wellbeing of animals are and will always be extremely important to OBVITA Organics. Every product we make is 100% cruelty free.
Our customers, staff and volunteers test every product during the formulation process to ensure the gentle efficacy we're known for. We take it a step further and verify that each and every ingredient we use is never tested on animals. Not a single ingredient in any of our products comes from an organization involved in animal testing.
We create our products ourselves, from scratch so we can be 100% assured of how our products are produced and tested. Our entire product line is USDA certified organic, wildcrafted/Unsprayed, with most of our products being vegan. The only non-vegan ingredients we do work with, (USDA certified organic beeswax and honey), are from verifiably ethical and cruelty free sources.